The hidden contradiction you're not hearing about.
So on the same day that Daniel Penny was arraigned in Manhattan on two charges regarding the death of Jordan Neely, a grand jury in Brooklyn declined to indict Jordan Williams in a very similar incident.
What was the real difference between the two cases?
The easy answer is, of course, race — and that may well have mattered (Penny is white; Williams is black). But that is likely too simplistic.
First, some context. While grand jury presentations are supposed to be unbiased, fact-based affairs, the truth is that the presenting DA can have great influence. The choice of witnesses, of videos, of points to emphasize… at the end of the day, the DA is the chef constructing the famous ham sandwich.
Now let's look at the two cases legally. Assuming the newly reported videos the Manhattan DA obtained do not significantly change the facts (that is, that they don't show Jordan Neely simply walking away from Penny, or not threatening anyone)… well then, there isn't much difference between the two cases. In both instances an aggressor reportedly threatened deadly force, and deadly force was employed in response.
Note that under the law, a person has no obligation to wait until someone threatening deadly force actually attacks. If you can articulate that you reasonably feared for your life, you can respond commensurately. (Example: A man pulls a gun on you in the street. Do you need to wait for him to shoot you before you shoot him? Of course not).
So then, why is Penny under indictment — and Williams is not?
Well, we don't know how the Brooklyn DA presented the facts. But assuming it was unbiased, we know that Williams' attacker, Devictor Ouedraogo, had already begun attacking Williams and his girlfriend. And the grand jurors saw that video.
That is: After Ouedraogo threatened to "erase someone" (his words), physical contact was made — appearing as if Ouedraogo was indeed following through on the threat.
While, as we've noted, under the law that shouldn't matter (you don't have to wait before responding), grand jurors are human. Seeing video of Ouedraogo physically pummeling Williams and his girlfriend will influence one's opinion.
That was apparently enough for the grand jurors to overlook the fact that Williams not only countered with force — but with an illegal knife.
So to figure out why things turned out differently in Brooklyn from Manhattan, we need to compare it to the Manhattan case. But not to the Daniel Penny case; rather, to a case much closer to Williams — the Jose Alba case.
You'll recall Jose Alba. He was the Manhattan bodega worker who, when cornered by a patron who was threatening him, responded by stabbing his attacker to death.
So why did Bragg drop the charges against Alba — who also used a knife — and not those against Penny?
Because in the Alba case, there was great public outcry. The city rallied to a middle-aged man who clearly didn't want a confrontation, and Bragg dropped a murder charge against Alba without even presenting it to a grand jury.
In the Penny case — which Bragg should have considered under the same legal analysis as in Alba — the outcry was in the other direction.
The usual crowd of leftists marched and chanted, and while it was nowhere near as widespread as the media reported, it was enough for Bragg to play to his fellow travelers and pursue Penny.
And recall: Penny didn't even have or use an illegal weapon.
So what's the takeaway? Simply this: Manhattan DA Alvin Bragg is a political animal (no newsflash there — his ludicrous Trump prosecution is ample proof of that).
Assuming the facts remain as currently known, the same legal analysis that held in the Alba case — and in fact, in the Williams case — should have held in the Penny case.
But pursuing Daniel Penny played to Alvin Bragg's political (and likely, personal) biases.
And his handling of the previous Jose Alba case demonstrates that.
---
The Trial Tactics Emerge
As we've noted, Penny was indicted on both Manslaughter 2, which requires a mental state of "reckless," and the "lesser included" charge of Criminally Negligent Homicide — which requires the lower mental state of "negligence."
Why did Bragg include both?
It's an insurance policy for the prosecution. If the jury can't agree that Penny knew the danger he placed Neely in but didn't care (reckless), they might at least agree that Penny should've seen the danger, but didn't (negligence).
They at least then get a conviction on the lesser charge.
Note that Penny can't get convicted on both; it's one or the other (hence the term, "lesser included charge").
2. Penny can counter this strategy. The defense can demonstrate at trial — likely in summation — that the prosecution cannot make up its mind what it believes actually happened on that train car. The defense can therefore make the case look like a witch hunt, as if the prosecution is just throwing whatever it can at Penny.
3. What can counter any strategy from the prosecution is the defense of "justification" — that is, that Penny was justified in doing what he did, because of the threat Neely presented. Penny's lawyers know this.
That's why, in the series of videos they released of Penny talking about the incident, Penny emphasizes right upfront that Neely said, "I'm going to kill you" "I'm prepared to go to jail for life" and "I'm willing to die."
Penny says Neely stated these things "over and over."
In other words: "The threat was real."
(video via Fox 5 New York)
4. While Bragg's office has reportedly obtained new videos of the incident, one other video has publicly emerged that reportedly shows Neely acting erratically on the day of the encounter (see here) (funny how the media never shows this one).
What Neely's apparent condition in that video points out is that we have at least one potential surprise remaining: The toxicology report. It's the sort of thing — like video — that can have a major influence on a jury.
---
The Lawyer Rape Case
A case emerging up in Boston demonstrates some truly solid policework. Matthew Nilo, a lawyer from New Jersey, has been arrested on a series of rapes that occurred there roughly 15 years ago.
Interestingly, Nilo was first identified through a DNA match (obtained from a drinking glass at a corporate event), reportedly by using a genealogical database.
This is the same investigative technique that was used to identify Brian Kohberger as a match to the DNA found on the knife sheath at the scene of the Idaho quadruple murder.
While some have taken issue with police use of forensic genealogy (Kohberger's lawyer appears set to challenge it), it is an emerging investigative tool — and it is legal.
This was not the only good work by Boston PD here. Kudos to the cops (likely long retired) who handled the initial response to the rapes 15 years ago. The arrests on all these cases would not have been possible without serological evidence to match Nilo's DNA to.
That speaks to a well-processed crime scene and careful preservation of evidence — from all the way back in 2007.
(Consider your own record-keeping. Could you lay your hands on your tax returns from back then?).
Police Departments have come a long way in handling these types of cases. Potentially closing a series of cold-case rapes involving four women — one of whom was attacked twice — shows what good detectives can do when supported.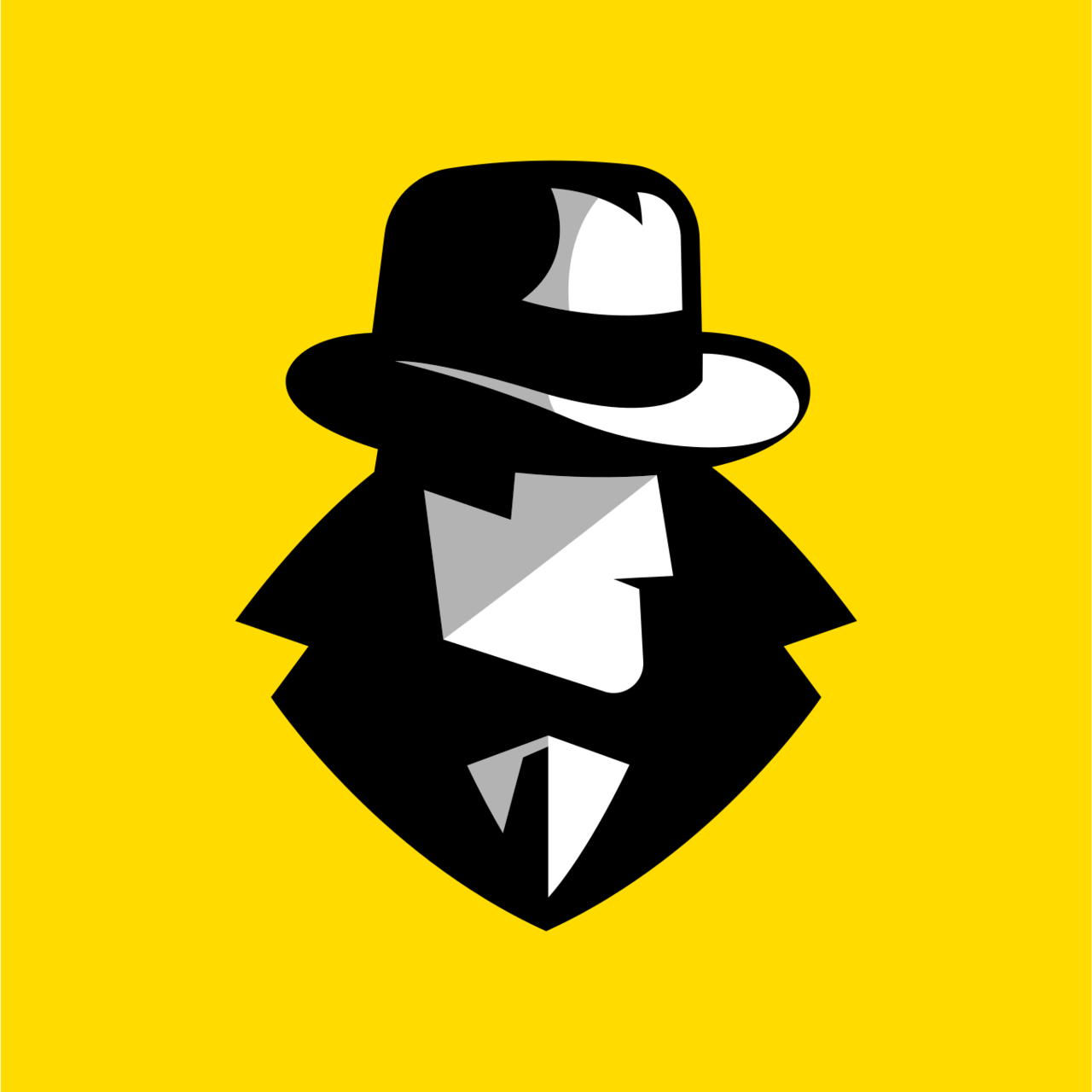 Thanks for reading The Ops Desk!