It's not just guns — New York is experiencing a knifing epidemic
In the many years of both living and working in New York, your narrator never recalls such a spike (sorry!) in knife-related crimes. The setting? The subways.
Is there something behind it?
New York's knife laws are notoriously confusing — a hodgepodge of lists and questions of possession-with-intent.
That said, the knife laws are not the problem here — it's all the usual culprits: bail reform, discovery reform, raise-the-age, and now Albany's newest brainstorm: the Clean Slate Act, which will seal most criminal records, even from police.
Examples of the mayhem:
First, NYPD is investigating three slashings of women that may be related: Maniac possibly involved in three separate NYC subway knife attacks.
Here's the image of the suspect, pulled from a city subway camera (they'll get him soon):
Second, a 32-year-old man was found stabbed on the 4 train: Man found fatally stabbed aboard NYC subway train at Union Square. (This just in: transit detectives have made a collar. Perp is a homeless man, likely living in the subway, numerous priors. There's a shock).
Third, a subway Good Samaritan slashed (warning: the image is graphic). Good Samaritan's face slashed on subway after intervening in fight.
Fourth, another subway self-defense case: J Train stabber Jordan Williams released without bail after arraignment.
The NYPD is doing what it can: NYC knife arrests on subways skyrocket by 60% amid surging violence.
It's not working.
This is yet another example of what occurs when the cops are forced to work within a system that is hostile to everything they do.
I've called the NYC subway a "rolling psycho ward."
I forgot to add: "with knives."
---
They're Even Stabbing Dogs
In New York's Central Park: Dispute between dog walkers leads to pup's fatal stabbing in Central Park.
They'll get this guy, too. And when they do — just as in the above cases — he'll have priors.
Things Must Be Bad….
When the NY Times runs a headline like this: "How 'Defund the Police' Failed."
I'll save you the trouble: It failed because it "wasn't clearly defined enough." And then of course because, "Republicans seized on the debate to paint Democrats as being recklessly soft on crime."
Now why would Republicans think that?
Let's see: crime in Minneapolis is through the roof, the transit system is a no-go area, the police ranks are down 40%, and there are "181 private security companies in Minnesota licensed by the state, up from 155 in 2020."
Meanwhile, the police station BLM and Antifa burned down — the city's most advanced — remains a graffitied, boarded-up hulk.
Funny, I don't recall a January 6-like federal response to that. Despite both those groups being amenable to conspiracy or RICO charges.
Insurrections only run one way, apparently.
---
And Finally…. The People Have Nukes?
Folks, having done a lot of domestic security work, your narrator worries about the coming "great powers competition." China and Russia, particularly, have become very active in our hemisphere.
It's a major challenge — perhaps the challenge of all our lifetimes.
But that said: Here's a quick look at the Russian Animal Circus, deployed to entertain Ukrainian war orphans in Mariupol.
Maybe we have nothing to worry about?
Click here to see the amazing clip.
(source: Dailymail.co.uk)
(Personally, my favorite is the second little guy — is that a beaver? Or some weird little Russian bear?) (One of them decides to pee on the crowd at the 2:50 mark — a metaphor if ever there was one).
Until next time… stay safe.
Oh, and God save the Queen, man!
---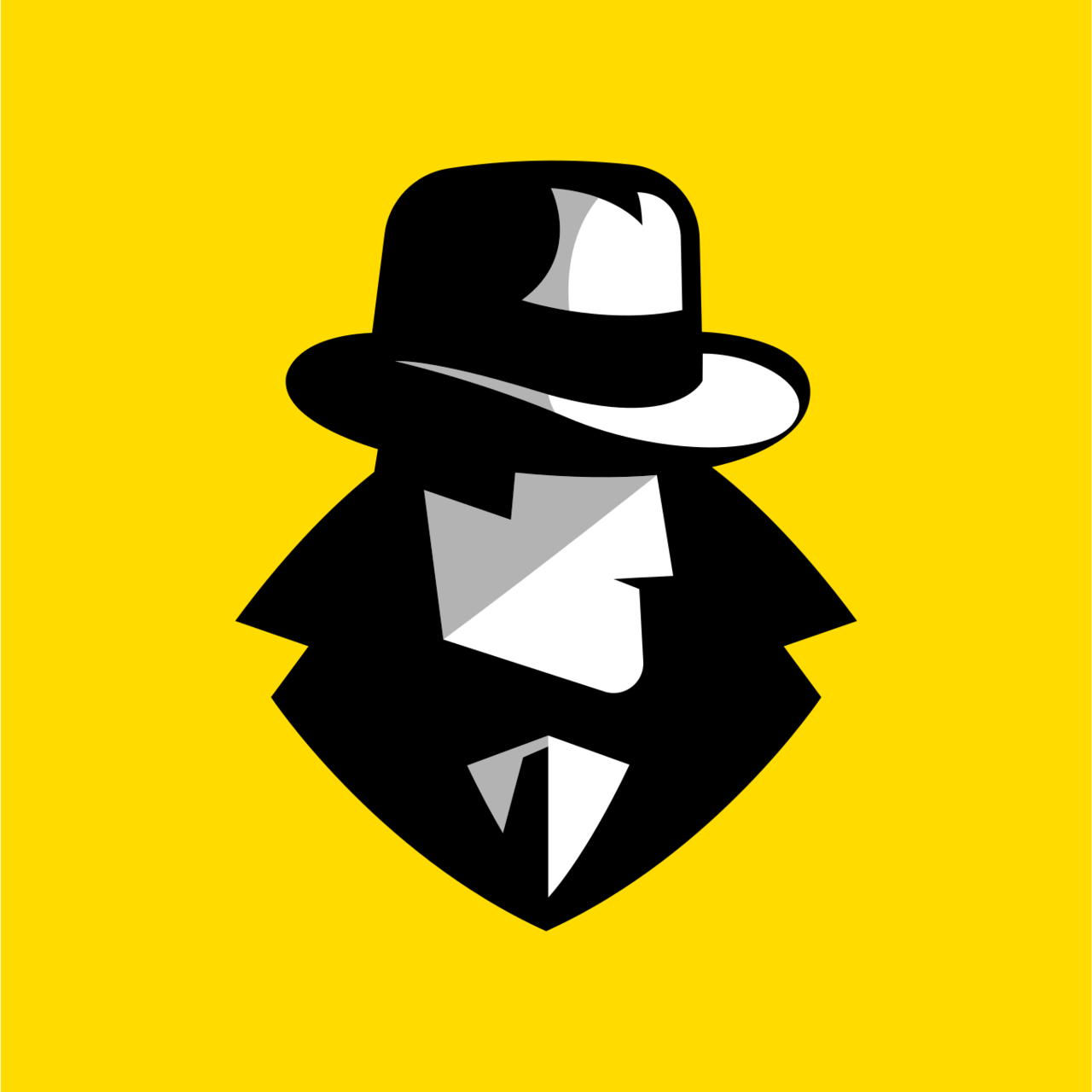 Thanks for reading The Ops Desk!