Notes from the emerging Russian power dynamic.
We're tweeting over at the Ops Desk Twitter account, but short story is that the Wagner Group (pronounced, "Vagner") leader Yevgeny Prigozhin is being accused of staging a coup in Russia as we speak. Is it true?
Folks, anyone who tells you they are sure on this is deluded or lying. The internal machinations of the Russian game-of-thrones are opaque to anyone not inside of them.
What's clear: Prigozhin has moved further and further away from Putin as the war has gone increasingly bad for the Russians. He has been very publicly critical of Putin's leadership — and that of his generals — for about two months now.
That is not a recipe for survival.
So Putin has apparently decided he has had enough, and has issued an arrest warrant for Prigozhin. (Let me save everyone some trouble: "You've been found guilty, and are sentenced to death, comrade").
Prigozhin, who has command of at least 25,000 of the most hardened, well-trained soldiers in Russia, is NOT going to march off to his own death quietly.
Russian troops in Moscow are currently deployed and on alert.
Here's a video of what is reportedly Wagner tanks on the move:
https://twitter.com/theopsdesk/status/1672422491187208193?s=43&t=ZfXJYU5VMmew4wIujRLRDQ
That clip is coming to us from a Russian-speaking contact. It is single-source, uncorroborated at this time.
Prigozhin may already have taken a major Russian city: https://twitter.com/TheOpsDesk
It's on, folks.
We'll keep updating.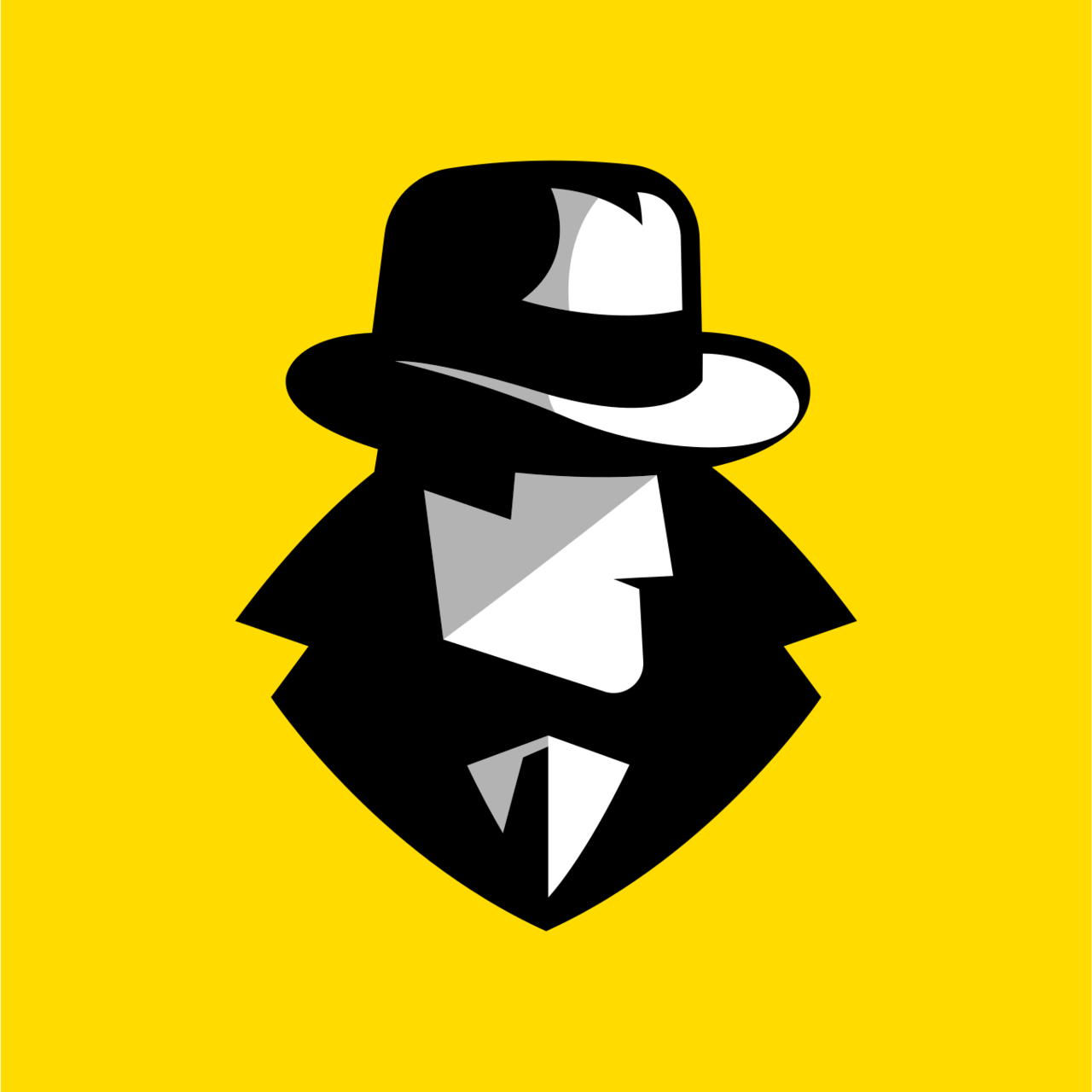 Thanks for reading The Ops Desk!