Idaho, Revisited
Your narrator spent a good amount of time reporting on the Idaho murders earlier this year (I can confirm for you — that state has cold winters. Wow). As has been widely reported, Brian Kohberger entered a "Not Guilty" plea today by standing silent before the judge (which had an air of defiance, didn't it?).
So what happens now?
In a word: Combat.
The Defense —which recently added a death penalty expert to their attorney team — will be looking to knock out some of the key evidence against Kohberger, using constitutional or procedural grounds. First up is apparently the DNA sample sent to a commercial genetics company (think "23 And Me," etc.) that investigators used early in the case.
This type of DNA has failed legal — and scientific — tests before. Furthermore, the companies in this field are often loathe to cooperate with law enforcement — it undermines their business model.
But here's the thing: the investigative team knew that. So they purposely didn't rely on it.
If you look closely at the original arrest complaint, the investigators did not include the commercial genetic database results. In sum, the team used retrieved video and digital investigation (phone-tracking, etc) to hone in on Kohberger.
The DNA they ultimately did use to match to Kohberger was retrieved from his garbage in Pennsylvania. And it was matched to the DNA on the knife sheath using the Idaho State lab.
So here's the question: Can the Defense make out a case that the commercial database tactic was somehow unconstitutional?
And if so: Can they then make a showing that the rest of the case flowed from that? Thereby creating a "fruit of the poisonous tree" debacle for the Prosecution?
My answer: No.
As I said many times on the air regarding this case: the investigators had prosecutors closely assisting and advising them all along (a sadly underused strategy in detective work). The team was out ahead of this. This challenge will fail.
And similarly: So will most — if not all — of the other challenges to the evidence.
The trial is set for October. I'm seeing no appetite for a plea deal, on either side.
The stakes couldn't be higher. If convicted, Brian Kohberger likely faces a firing squad.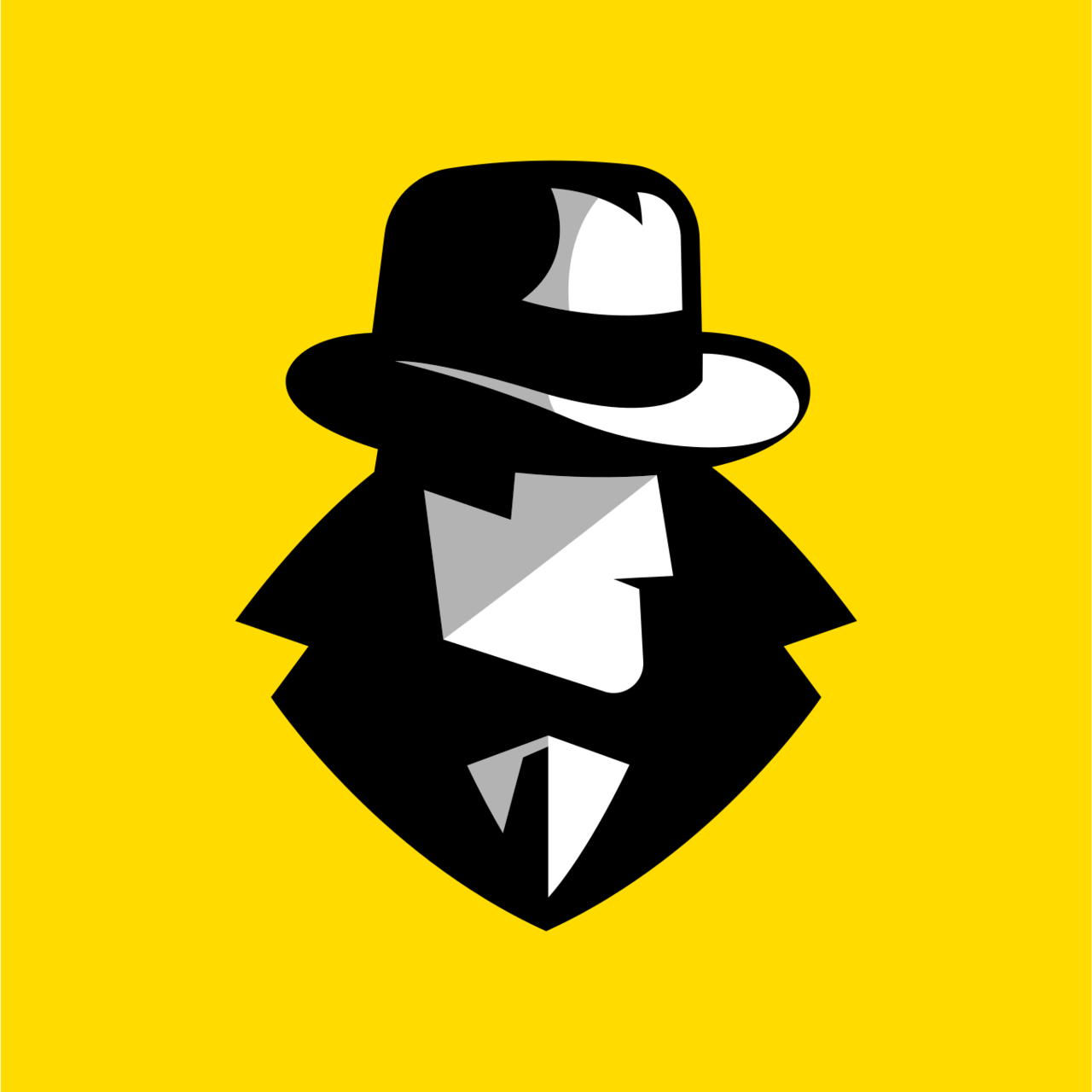 Thanks for reading The Ops Desk!