How exactly the DOJ team ran their operations raises interesting questions
Let's move past the problematic case law — which thanks to prior decisions friendly to the Clintons, may well get the case thrown out. Let's move past the (valid) "what-about-ism" — which argues that both Clintons, Joe Biden, Sandy Berger, James Comey, and Andrew McCabe should all face charges similar to those Trump faces.
Let's bring all this down to ground level, and question how, operationally, the Trump case was executed.
The Ops Desk is a reader-supported publication. To receive new posts and support my work, consider becoming a free or paid subscriber.
Question 1: How did Smith's team know to keep pursuing documents — after Trump's lawyers certified they had turned everything over?
According to the indictment, Trump (along with Walt Nauta) is charged with conspiring to keep boxes of documents away from DOJ.
The document says they even kept these boxes from Trump's own attorneys. As a result, in June of 2022, those attorneys turned over what they believed was a complete record of Trump's holdings. One of them signed a lawyer's certification of that.
Had that in fact been the complete record, things should've ended there.
Instead, Prosecutor Jack Smith's team seemed to know there was more — and they kept going. A full month after this certification, they got a subpoena for Mar-a-Lago's internal video surveillance system (which then led to the warrant for the infamous "raid" another month after that).
What led to that subpoena?
There are a few possibilities. Perhaps most obviously: Did DOJ have a source in Mar-A-Lago?
Now, this might not have been as nefarious as it sounds. A whistleblower-type informant might have come forward once the investigation was launched — perhaps fearing his own potential culpability.
Another possibility: electronic surveillance. Was DOJ up on a phone in the case? There are numerous text messages included in the indictment, with time stamps. When were these collected?
Could there have been an electronic bug?
Taking this to its most extreme: Was someone in Trump's household flipped? Or even: Was an undercover FBI agent run into Mar-A-Lago? (Unlikely, but let's be honest, so is this entire caper).
The argument against all this is that no such collection tactic is mentioned in the indictment.
But if Smith felt he had enough to get an indictment — which it turns out, he did — a strategy would be to hold back in the indictment for now, rather than reveal his entire case.
Or risk having the media searching high-and-low for a mystery informant, before trial.
(PS, For what it's worth, here's an intriguing bullet from the indictment: "Later that day, between 12:33 p.m. and 12:52 p.m., NAUTA and an employee of The Mar-a-Lago Club moved approximately 30 boxes from TRUMP's residence to the Storage Room." That employee has not been charged).
Question #2: Why was Bedminster never searched?
Building on the above, the indictment states that on the very June day the certification was delievered to DOJ, Trump had "…NAUTA and others (load) several of TRUMP's boxes along with other items on aircraft that flew TRUMP and his family north for the summer" (bullet 72).
That was in June. In July DOJ gets the subpoena for the video in Mar-a-Lago; in August they execute the raid.
But if one of the bases for the conspiracy-to-obstruct charge was this movement of boxes — apparently, onto a plane heading up to Bedminster — how did the feds know not to search Bedminster as well?
According to reporting, Trump's own team hired two individuals to conduct a search of Trump's Bedminster club, his New York office, and a storage facility he maintains — four months later.
If DOJ is convinced that Trump and Nauta conspired to fly boxes of documents north — why didn't they do a search of their own? At the same time they hit Mar-a-Lago?
Question #3: Why did two of Trump's main lawyers recuse themselves?
Media reports have focused on the "rats-leaving-a-sinking-ship" meme — a theory which no doubt pleases MSNBC.
This is unlikely. Judges take a dim view of lawyers abandoning a client mid-case, and rarely allow it.
A possibility: These lawyers will be compelled to take the stand against Trump — and therefore are fact witnesses. Which means that legally, they can't serve as Trump's lawyers any longer.
This is not at all fanciful. Consider: As noted above, Trump (with Nauta) is alleged to have hid classified docs away from DOJ, by keeping them from even his attorneys. That's how we get the conspiracy charge.
So: DOJ will need the testimony of these attorneys to demonstrate this.
This is likely among the bases for DOJ penetrating the attorney-client privilege. It also explains why both attorneys reportedly had to appear in the grand jury — as witnesses against their own client.
---
Another Mystery in the Case
Why did Trump even take the stuff?
According to the (now-infamous) recorded exchange he had with an interviewer at Mar-a-Lago:
TRUMP: Well, with [the Senior Military Official]—uh, let me see that, I'll show you an example. He said that I wanted to attack [Country A]. Isn't it amazing? I have a big pile of papers, this thing just came up….

WRITER: Wow.

TRUMP: We looked at some. This was him. This wasn't done by me, this was him. All sorts of stuff—pages long, look.

STAFFER: Mm.

TRUMP: Wait a minute, let's see here.

STAFFER: [Laughter] Yeah.

TRUMP: I just found, isn't that amazing?
The point is, Trump doesn't even seem to have known what he had.
This is borne out elsewhere in the indictment, where he says he wants to "go through the boxes" before they're handed over.
My theory is that until the last, Trump felt he would somehow pull out a win in the election. And when it came time that he had to go, it was, in military terms, a "bug out" — a pell-mell evacuation.
So is the case politically motivated? Yes. Is there a double-standard? Completely.
But: Is this a pointless, self-inflicted injury?
Also yes.
---
The NYPD Gains A First — And Manages To Lose Her
Folks, as a retiree your humble narrator is grateful to be clear of the labyrinthine politics of the NYPD's leadership. But it must be said: by any measure, the sudden resignation of Police Commissioner Kechant Sewell is an embarrassment.
Yes, she was a "first" — the first black female PC (in fact, the first female PC, period). But she was also an outsider to the Department, and worse, she came from a nearby, much smaller, agency. It didn't exactly augur success.
Yet through a low key approach and a rare connection with the rank-and-file, Sewell made her mark and garnered respect. She was certainly no grandstander.
It wasn't supposed to end this way.
In the wake of "Me Too" and George Floyd, a supposed panacea for policing woes in America was the appointment of those who checked the proper demographic boxes.
Sewell both demonstrated that this approach can have merit— and that it can also prove irrelevant.
Irrespective of our obsession with demographic labeling, Sewell proved up to the job.
But that didn't insulate her from all the usual controversies of leading a police department — rivalries, differing agendas, and yes, likely a degree of misogyny.
In that sense, she goes the way of so many Police Commissioners before her — done in by the political machinations of City Hall, as she tries to simply do policework.
She'll be fine — hers is now a five-star resume.
But the confusion that has reportedly reigned in the NYPD for some time now needs to be cured, pronto. The Mayor needs to quickly fill that seat, and dismantle these competing power silos.
Otherwise, this could be one long, hot summer.
---
And Finally: In The History of Moronic Statements….
Some of the "bravest he's known"?
And "that's not hyperbole"?
Wow — that must make the families of the 13 American soldiers who died in your Afghanistan withdrawal feel just great, Joe.
It's at mark 20:28.
(The Sniffer-in-Chief also pledged "new funding for programs to help families support and affirm their kids" — mark 18:01. "Affirm" their kids? What are they, stock options?)
Just consider: This pandering dotard is ostensibly the most powerful man on earth.
What's Mandarin for, "we surrender"?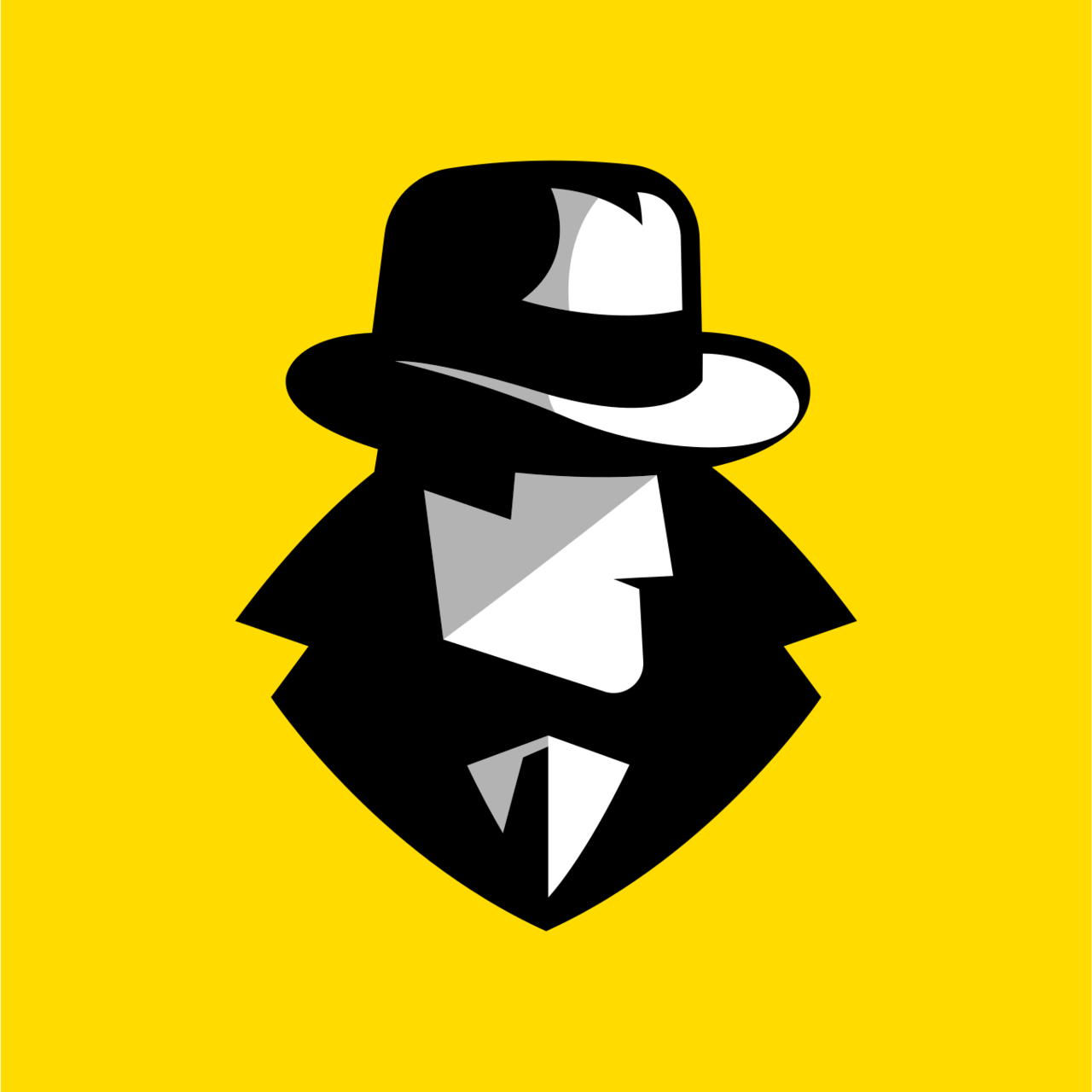 Thanks for reading The Ops Desk!