Key Russian city may have fallen to Prigozhin
Russian and Ukrainian social media reporting that the Wagner Group is claiming to have taken Rostov, the Russian city that is the location of the Russian Southern Military Command.
That is the location of the central headquarters for the prosecution of the Russian war in Ukraine.
Additionally, reporting now is that Prigozhin's forces may be heading towards Vornezh — location of a key Russian airbase.
Prigozhin wants those planes….
(Yevgeny Prigozhin, head of the Wagner Group mercenary army. Source: wikipedia)
Follow us on Twitter for more updates: https://twitter.com/theopsdesk?s=43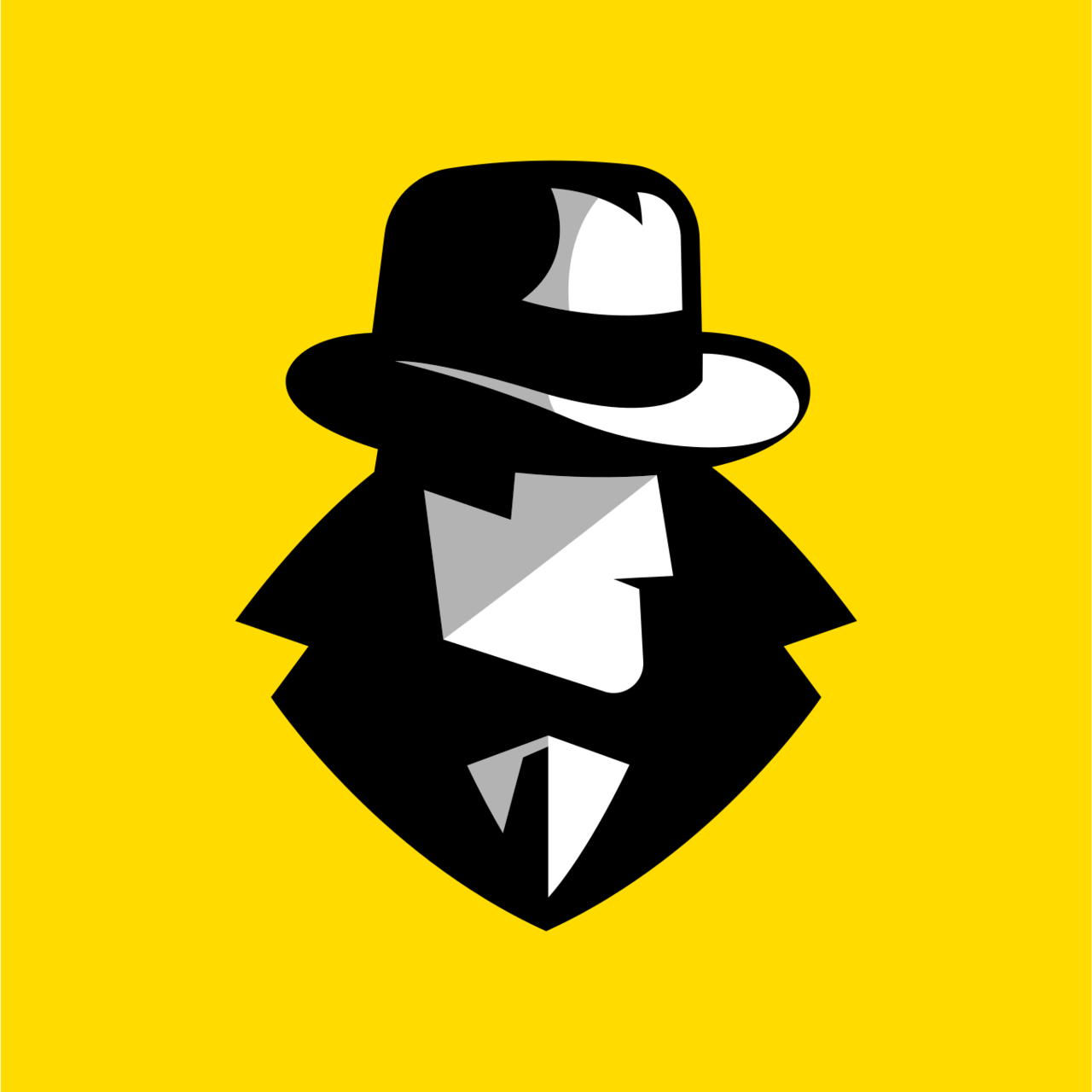 Thanks for reading The Ops Desk!